Pregnancy Chiropractic Care in Eden Prairie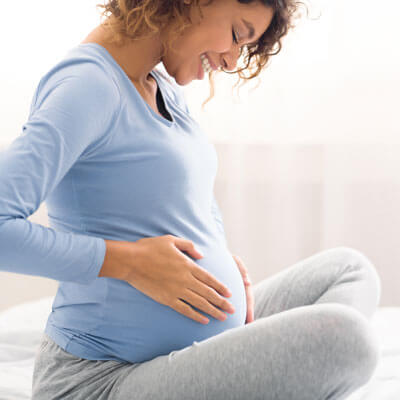 Welcome to Real Health Chiropractic Clinic, where Dr. ShaRhae Matousek, our compassionate and skilled chiropractor, has been providing chiropractic care to moms-to-be for over 20 years! She's dedicated to helping you feel and function like a superstar throughout your pregnancy journey, so you can embrace the birth experience you've always wanted.
Webster Certified: A Technique That Works Wonders
The Webster Technique is a specialized analysis and adjusting method that focuses on restoring harmony to your pelvis and sacrum while easing tension in the round ligaments. The aim? To help your body gracefully adapt to the whirlwind changes of pregnancy, all while making sure your growing baby has ample space to get into the perfect birth position.
NEW PATIENTS

Dr. ShaRhae is not just any chiropractor—she's completed an esteemed Fellowship in Pediatrics and Obstetrics with the International Chiropractic Pediatric Association (ICPA) and has been a Webster Technique certified chiropractor since 2001. Plus, she loves sharing her knowledge by teaching this effective method to fellow chiropractors.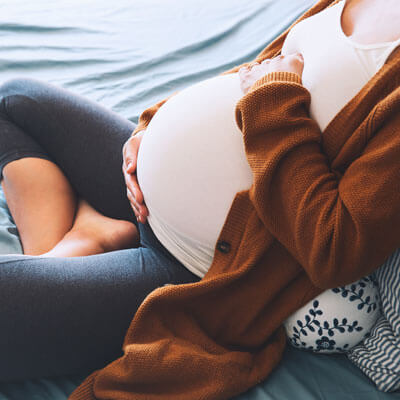 When Should You Start Chiropractic Care?
Many of our prenatal patients embark on their chiropractic journey even before they become pregnant. By doing so, they give their bodies the ultimate gift: optimal nervous system function, paving the way for the best possible conditions to carry a baby. Jump-start your care sooner rather than later, and let us help you keep your body balanced and performing at its peak. Research has shown that women who receive regular chiropractic adjustments during pregnancy enjoy shorter labor times and less painful deliveries.
Postpartum Care: Healing and Recovery
At Real Health Chiropractic Clinic, we don't stop at pregnancy care. We're here to support our new moms postpartum, helping them heal and recover from the birth process, while helping them adapt to the physical demands of holding and feeding their precious little ones. Think of it as a physical "do-over"—we'll help reset your body in perfect alignment before the relaxin departs and everything tightens up again.
Your Comfort Is Our Priority
Our specially designed tables ensure that you can lie facedown safely and comfortably, while our gentle adjusting techniques put you at ease.
We also collaborate with a network of other practitioners, like lactation coaches, midwives, and OBs, and we're more than happy to refer you as needed.
Book Your Prenatal Appointment Today!
Ready to embark on a chiropractic journey that will leave you feeling fabulous during your pregnancy and beyond? Contact us today to schedule your first prenatal appointment. We can't wait to be part of your incredible adventure!
CONTACT US

Pregnancy Chiropractic Eden Prairie MN | (952) 224-0607