Eden Prairie Nutrition Counseling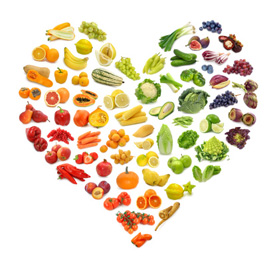 What Role Does Nutrition Play in Our Health?
The body's ability to remain well under anything other than ideal conditions is a direct result of the nutrition we receive on a daily basis. The foundational basis of our health is a nervous system that's finely tuned and glitch-free. The two other guardians of health are adequate exercise and sound nutrition. Good nutrition is based on our ability to provide our bodies with all the necessary food, water, vitamins and minerals that will allow us to survive and thrive on a daily basis.
When
Dr. Matousek
was a child, her dad was a soil scientist. She was aware from an early age that due to the soil depletion from over-farming, we simply cannot get all the nutrition we require simply through food sources. If we add the epidemic of chronic stress to the mix, it's easy to see why customized supplementation is a necessity in today's world.
Identifying What Your Body Needs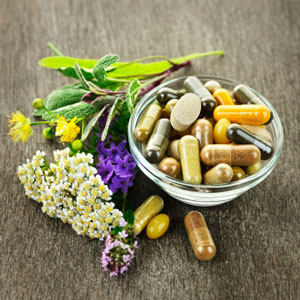 As an adjunct to your chiropractic care, a nutritional consultation with Dr. Matousek can be scheduled. Through the use of applied kinesiology and possible lab testing, we'll be able to identify exactly what your body is missing. We provide our patients with an extensive selection of on-site vitamins and supplements to help them to not only feel better but to experience daily vitality on a cellular level. Some of our offerings include
Detoxification programs
Homeopathic products
Hormone-balancing aids
Specific supplementation based on age and physical condition
Experience state-of-the-art health care with Minnesota Monthly's Top Chiropractor!
Contact us today for a free consultation; we accept most insurance.
---
Eden Prairie Nutrition Counseling | (952) 224-0607