Information for New Patients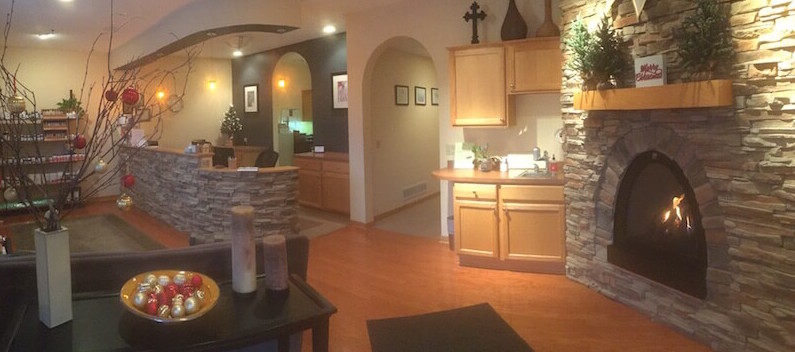 If you're coming to see us for the first time, we'd like you to know exactly what to expect. We want to provide you with an exceptional experience and will make sure that you feel welcome and supported every step of the way. Our office is often described as homey, comfy and family-friendly. We feature toys in every room of our clinic to make it fun for the little ones, and we also can help care for your baby if necessary while you speak with the doctor.

Your First Visit
The first visit will take about 30 minutes. As you enter the office, you'll be warmly greeted by one of our staff members, who will invite you to sit down and relax while you fill out your new patient paperwork. You'll then be escorted to a private room to meet with Dr. Matousek, who will conduct a thorough assessment, including
A consultation
An orthopedic and neurological evaluation
A computerized thermal scan using the Insight™ Subluxation Station
If you're experiencing significant discomfort, Dr. Matousek will also give you a gentle chiropractic adjustment at the conclusion of your visit.
Your Second Visit
Your second visit will take between 15-30 minutes. During this visit,
Dr. Matousek will deliver a report of findings, which is a review of your examination and scan results. Customized care options will also be discussed, as well as the possibility of home exercise or nutritional guidance.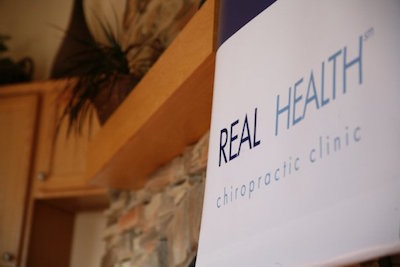 Payment Options
We do accept all major insurance plans, including Medicare and Medicaid. If you're not insured, or have a high deductible, we can make arrangements for discounted cash payments, including our individual and family wellness plans.
Customizing Your Care
Once we've been successful in reducing your pain and correcting your problem, many of our practice members opt to receive ongoing chiropractic adjustments, usually referred to as wellness care. The purpose of this care is to maintain your spinal correction and keep you feeling good with optimal function.
Wellness care is your choice, however. We're here to help our patients live a better life. We work hard to gain your trust, and part of that trust is respecting the decisions you make when it comes to your health.
Our office is here to help. Adults and children alike look forward to their visits, and we'd love to welcome you as a new patient as well. Contact us today for a free consultation!
---
Real Health Chiropractic Clinic | (952) 224-0607